Impact in Kent County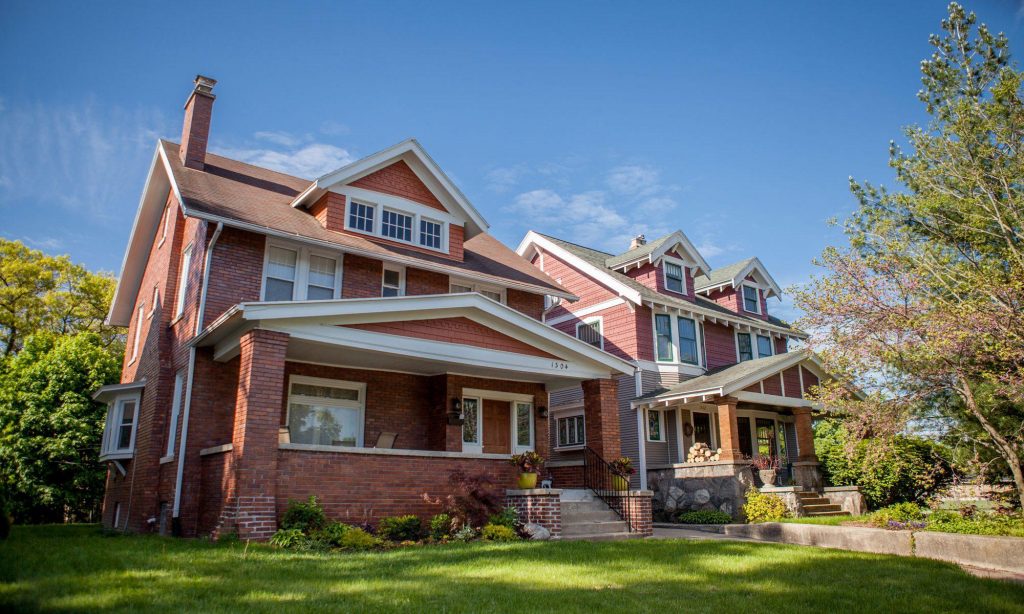 GRAND RAPIDS – Findings from an internal investigation by the Kent County Land Bank authority were released this week, and the study's conclusions were welcome news to county officials.
"I'm just very pleased with the results of this, I have always felt good about the work that we do, and it's really nice to have it validated," Ken Parrish, the Kent County Treasurer and Kent County Land Bank Authority Board Chair said.
Parrish and other county officials were on hand to hear the results of a community impact assessment of the Land Band Authority. The report, prepared by the Michigan State University Land Policy Institute found that the Land Bank had produced positive results for Kent County–over the last four years the KCLBA had generated nearly $43 million dollars in economic impact, while simultaneously creating new jobs.
"The fact that 266 jobs were created in our community was very exciting for me," Parrish said.
According to the assessment of the Land Bank, between 2012 and 2016, the KCLBA had worked on 484 properties. Among its efforts, the Land Bank had rehabbed condemned homes, removed or cleaned properties containing toxic waste and flipped foreclosed buildings into new businesses.
Non-profit Inner City Christian Federation Real Estate Manager Jan Vanderward said in addition, the Land Bank is instrumental in helping organizations like his provide affordable housing to those below the poverty line.
"So ICCF we do affordable housing development, we do single family homeownership, homeownership work– Dwelling Place, LINC, the other non-profits in Grand Rapids that are doing this work, would say the same. They are getting access to properties through the Land Bank too for their affordable housing. That's a fact," he said.
The study however, also found that community members want more information about property acquisition and the prioritization process the Land Bank employs.
Read the full impact report here